Private Independent School - Registered with DBE | Reg. No: 700401211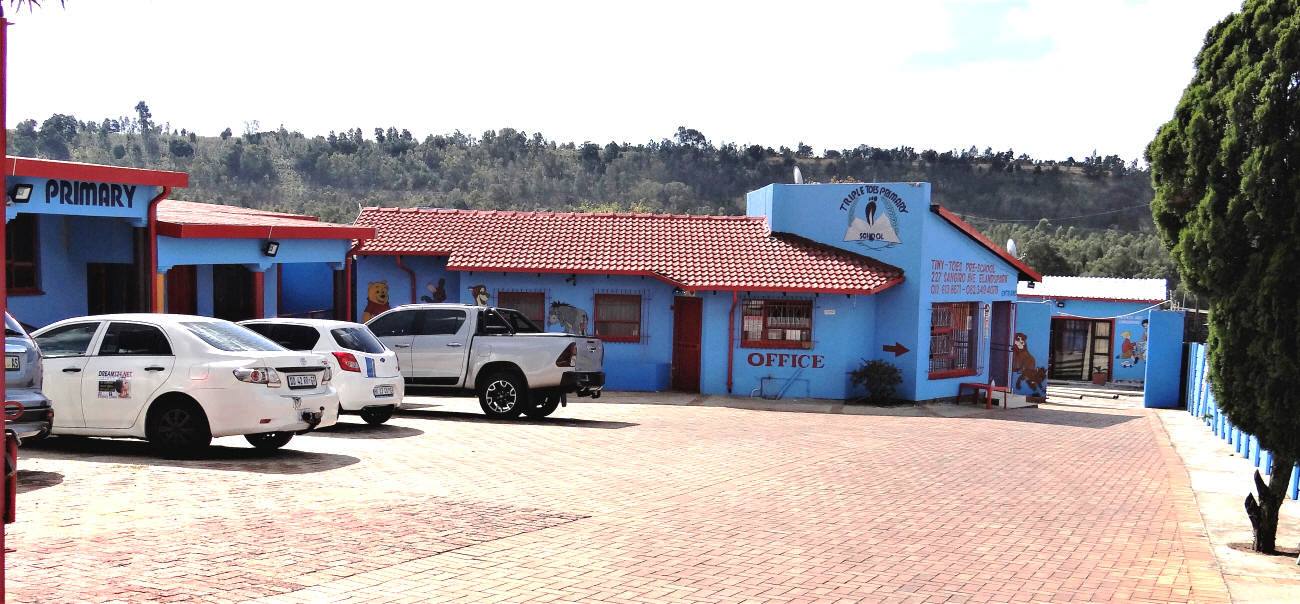 Triple Toes Primary School is an independent primary school accommodating children from all backgronds and culture with the intent to instruct students from first grade to the seventh.

The School operates in any area in South Africa.

The School allows children from five (5) years of age to school leaving age.

As Non-Profitable Organisation with Christian Values, the school functions as a separate legal entity, which is represented by the Board and the Principal.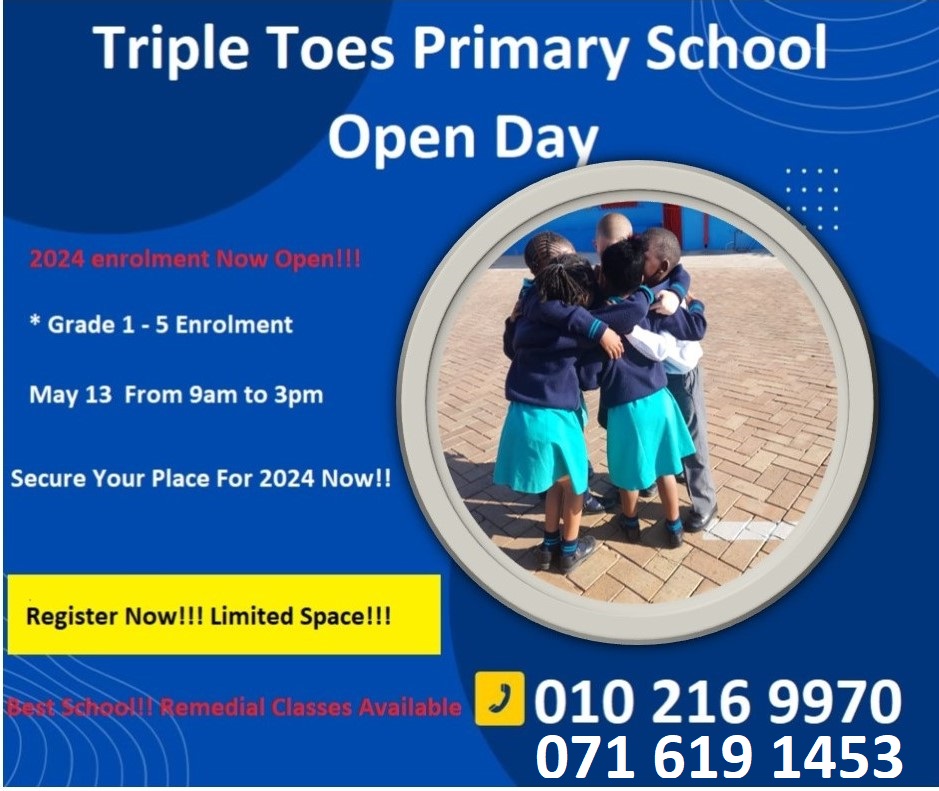 CLASSES FROM GRADE R to GRADE 5
OTHER PRE-PRIMARY INSTITUTIONS
TIP TOE SCHOLAR TRANSPORT