Our Curriculum and Policies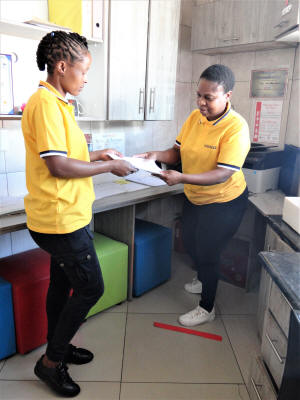 APPLICATIONS
AND REGISTRATIONS FOR 2024
School Admissions will commence on the 4th of June 2023.
Registration forms are available from school management or you can email
tiptoe738@gmail.com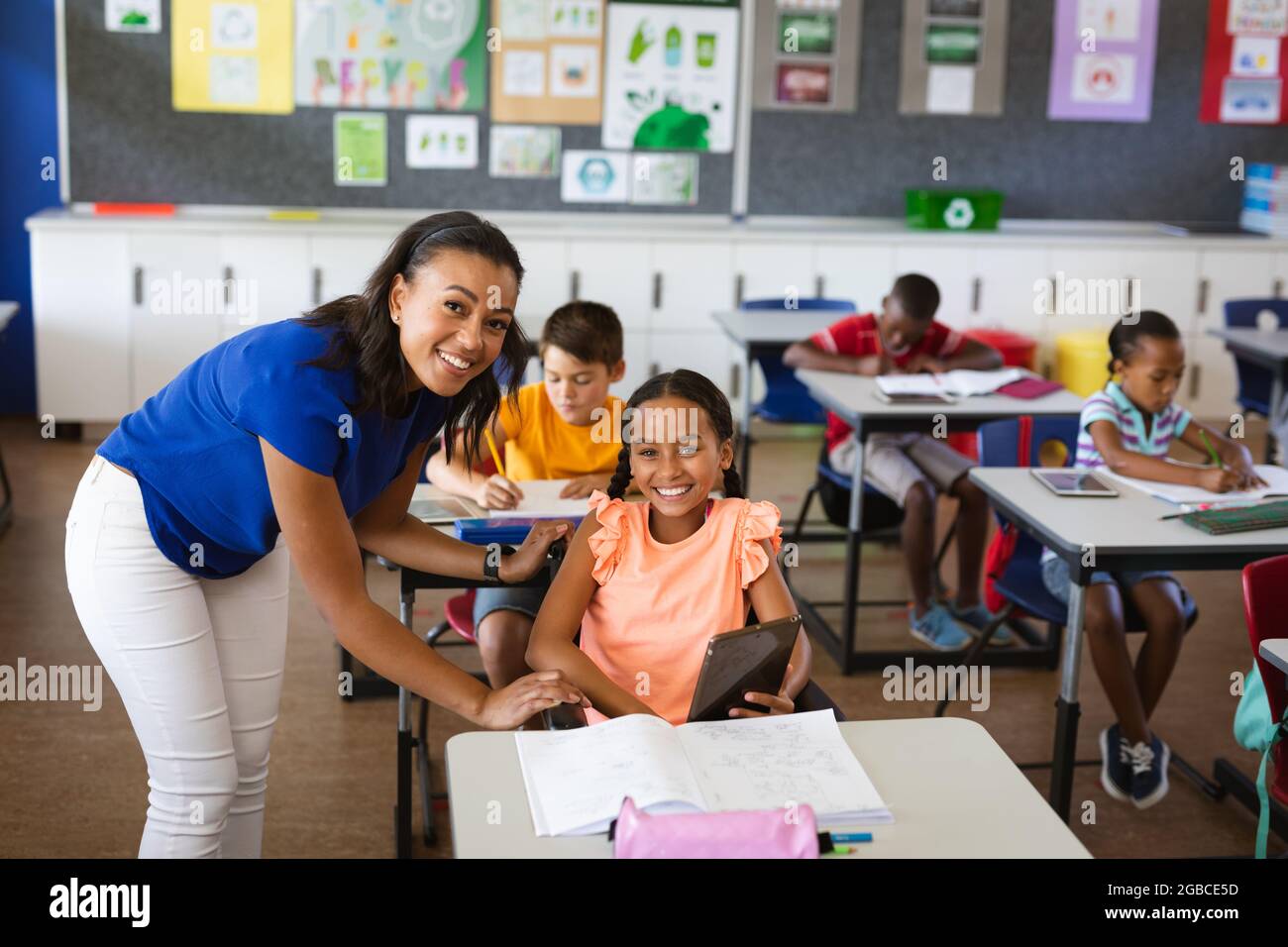 Offering outcome based education.
Direct consultation with a learner.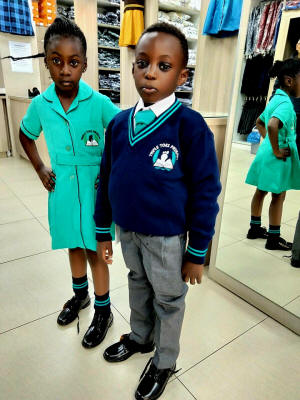 We preserve learners values and ensure neat, presentable learners,
in a clean and friendly environment.
NOW ENROLLING AND TUTORING GRADE R TO GRADE 5

The governing body of (Triple Toes Primary School) has determined this admissions policy in line with Section 5 (5) of the South African Schools Act, Act 84 of 1996 (SASA) and National and Provincial legislation and regulations as per the legislative framework in Section 8 below.

This admission policy articulates (Triple Toes Primary School) commitment to ensuring that all learners have access to quality education without fear of discrimination on any grounds whatsoever. To this effect, any learner that applies for admission to any grade in this school will be subjected to a fair and equitable admissions process that is aligned to all relevant National and Provincial legislation, ....... <full policies will be made available on request.>
The Triple Toes Primary School Language Policy was developed based on requirements and recommendations of the Department of Basic Education's "Language in Education Policy," the National Education Policy Act, the Constitution of the Republic of South Africa, and the Triple Toes Primary School Diversity Policy. We affirm that multilingualism and equitable language rights are protected in the Constitution of the Republic of South Africa and that the promotion of multilingualism demonstrates our commitment to nurturing respect for diversity among our Scholars. This policy informs the language planning and language management at Triple Toes Primary School in the context of classroom teaching and learning to fulfill our mission to create global citizens